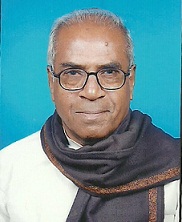 Students are the backbone of our country and hence the feeling of patriotism must be inculcated in them in all the earnest.The modern day students are loosing the inclination towards Indian culture and moving towards western culture,our institution is maintaining the versatility in inculcating  the moral values and Indian culture among the students.
Mr. Manaklal Giriya (President)
---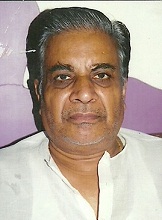 Today education demands English as a prominent language, Keeping it in mind, we cannot deny our National language. Thus Kalidas Montessori School Ujjain is the unique institution which has gives preference to the mother tongue,heritage and culture along with English. We in our institution, bring up the students, teaching them Patriotic values, National integration, with good scholastic record.
Mr. Pawan Harbhjanka (Vice President)
---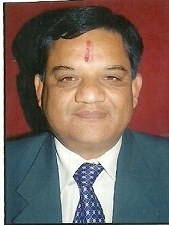 It has been a perception of the young genre  to line in the dreams in spite of the originality.As the reasons change,the conditions and the situations of the life too dwindle.Time never remains same and thus the individuals must remain focused and only living in the dreams is not enough.To fulfill those, one needs determination and dedication. A concrete plinth is  required to construct a strong building. Time is the prominent factor to shape one's life.Proper and relevant use of the time would surely convert the dreams into reality.
Mr. Rajendra Kothari (Secretary)
---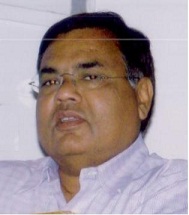 Kalidas Montessori school is an institution which gives a strong base to the students and works out for the overall development of the same. Here we must nurture all the inherent qualities of the student and mould the raw talent into personality who can conquer in all the dimensions.I, being a part of this esteemed institution, feel immense pride penning the lines.I wish all the students who pass out the institution have the Brightest future.
Mr. Rajendra Jain (Additional Secretary)

---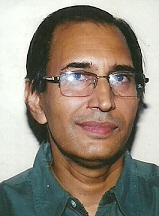 It has always been my dream to come up with such an institution and thus kalidas Montessori has established itself as an unique institution not only across the city but the state as well.
My heartiest thanks to all those individuals who have  cooperated me to come up with this noble deed and will do the same in the future.
Mr. Yashwant Jain (Joint  Secretary)
---